News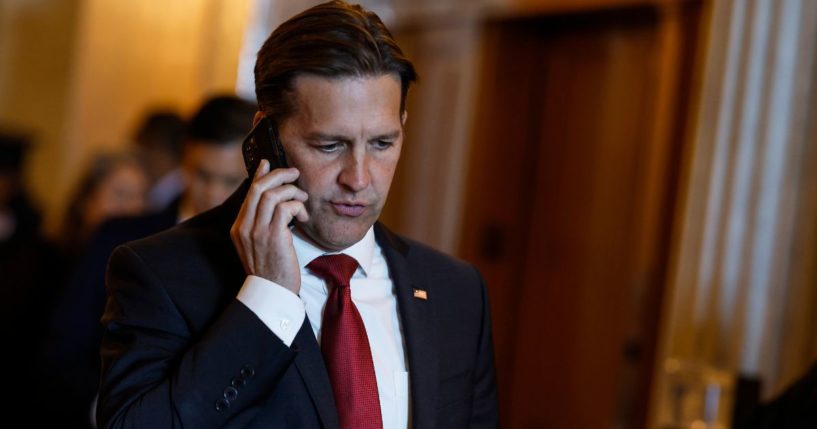 Nebraska GOP Sen. Ben Sasse resigned to take a job as president at University of Florida. (Anna Moneymaker / Getty Images)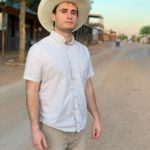 By Richard Moorhead  January 12, 2023 at 4:41pm
Nebraska has a new United States Senator.
Former Nebraska Gov. Pete Ricketts was appointed to the office on Thursday.
Nebraska Gov. Jim Pillen announced Ricketts' appointment at a Thursday event in the governor's office.
Pillen succeeded Ricketts as the state's governor.
"Gov. Ricketts assured me that no matter who calls for a different job, he is committed to the United States Senate," Pillen said of the appointment, according to WOWT-TV.
Pillen indicated that Ricketts intends to serve as a senator for a minimum of 10 years.
"No matter who calls him to be a vice president of the United States, who calls him to be … Secretary of State or any other thing, he's committed to this seat; and he and [his wife Susanne Shore] have committed to winning elections at a minimum of 10 years, and I'm praying it's gonna be longer than that, and you're gonna love it there, Susanne."
As expected, @jim_pillen today is naming Pete Ricketts the next U.S. senator from #Nebraska. Here they are walking into the press conference from the Governor's Office now occupied by Pillen. Ricketts was one of Pillen's top supporters in a tough GOP primary race. pic.twitter.com/cSbdBnLRsP

— Aaron Sanderford (@asanderford) January 12, 2023
"There's a fallacy in Washington, D.C., that government can't work and we have to expect failure, but that's not true.
Do you think a special election should be called immediately after someone resigns from office?
"We proved that's not true here in Nebraska," Ricketts said at the same event, The Hill reported.
"We need to hold Washington, D.C., accountable for making sure they're providing the same level of high service that we do in state government."
Ricketts replaces GOP Sen. Ben Sasse, who resigned this week to become the president of the University of Florida.
Ricketts is replacing a Republican who established himself as a frequent critic of former President Donald Trump, although he maintained his conservative bona fides on policy.
Nebraska voters will have the opportunity to vote on Pillen's selection in the next election cycle.
Nebraska's new Republican senator is expected to stand in a 2024 special election to complete Sasse's six-year term, which ends in 2026, according to the Daily Caller.
Pillen: Appointments are temporary, and then the people speak as quickly as possible. There will be a statewide race in 2024. This seat runs again in 2026. "There's never been a Nebraskan who's had to run for statewide election in two consecutive terms."

— Aaron Sanderford (@asanderford) January 12, 2023
Pillen rejected arguments that Ricketts' appointment amounted to a pay-to-play scheme, with critics of the move pointing out that Ricketts had donated to the new governor's campaign and a political action committee supporting him.
"Integrity of the process and commitment to the process was highest priority," Pillen said of his appointment process, WOWT reported.